Hi, it's been a while!
I've been doing great, working hard, so I really enjoy new challenges I had.
The biggest news I have is crossing 1K subscribers for my YouTube channel. :)♡
I and Johnny (Cameraman, editor and all things except doing yoga lol) have been working so hard for making videos, so finally we are very proud of ourselves. That's really amazing experience for us.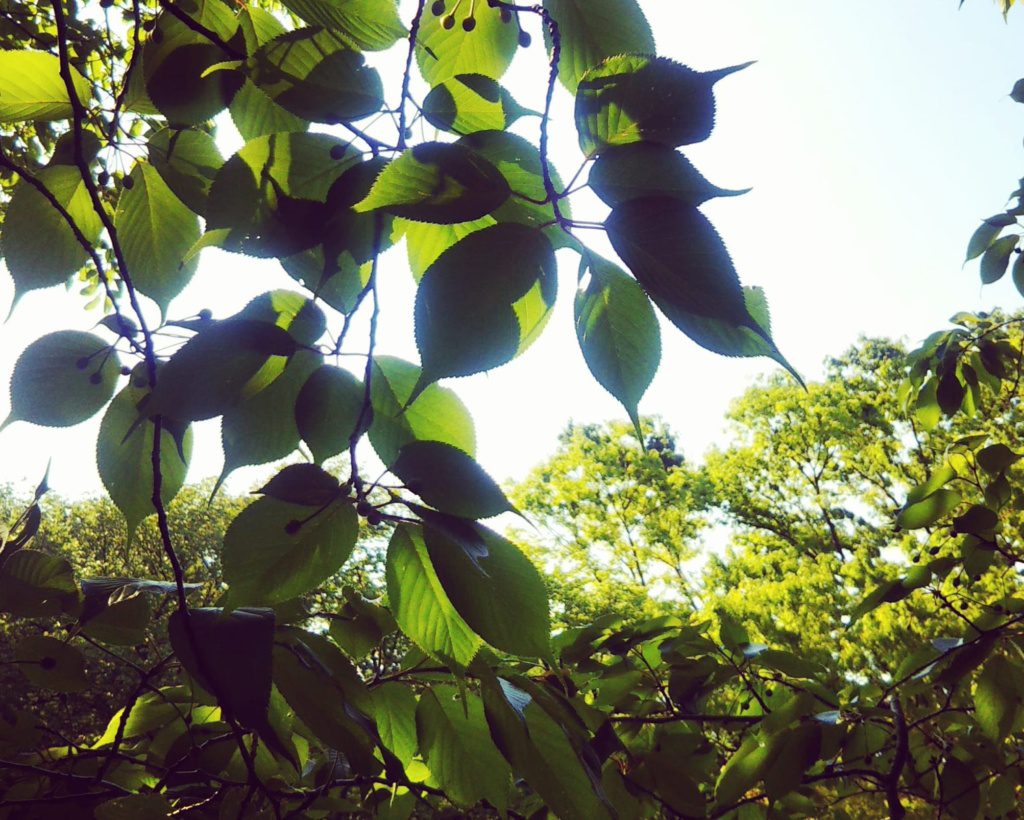 Past one year, I've been having English yoga sessions to practice teaching yoga in English. I got some confidence through those practices, so we started livestream yoga class in Japanese and English last month.
This class will be held every Sunday from this month. If you're interested in it, feel free to join and let's do gentle yoga practice together.
★ Live yoga class on YouTube Every Sun. 9:00-9:45pm (Japan time)
(I recommend to subscribe my channel and hit the bell button to get information those classes!)
・
And….. Japan is in the spring, one of the most beautiful season is coming.
Now it the best time to practice yoga in a park!!! Some pictures from previous session.

There were 5 Australians, 1 Filipino and 1 Japanese (+me). I instructed only English actually it was first time to have full-class in English for me. (Of course I needed to support a Japanese student by some Japanese explanation though.)
Anyway, it was so relaxing and refreshing time. I'm really happy Megumi Yoga is getting more international yoga community!
・
Still covid is spreading rapidly and getting serious in Japan, but at least I can work same as before and enjoy new challenges, which are YouTube, teaching yoga in English etc. I hope you stay calm and go through this tough? strange? time with less stress.
Thank you for reading, see you again soon!